A.S.V. Arunachalam & Sons/ Vannithangam stores/ Velmat Enterprises is a manufacturer of pooja products, orid Appalam, Asafoetida, drinking water and Pongal All in one special pack and also we exporter of spices, groceries, biscuit, insant sambarani, cub sambarani, agarbatti, cosmetic and daily need products manufacturing from India. Groceries and Pooja oil products available in customized packing and brand.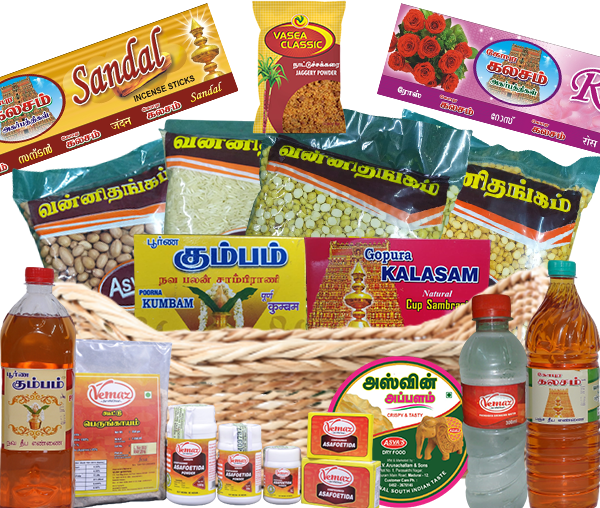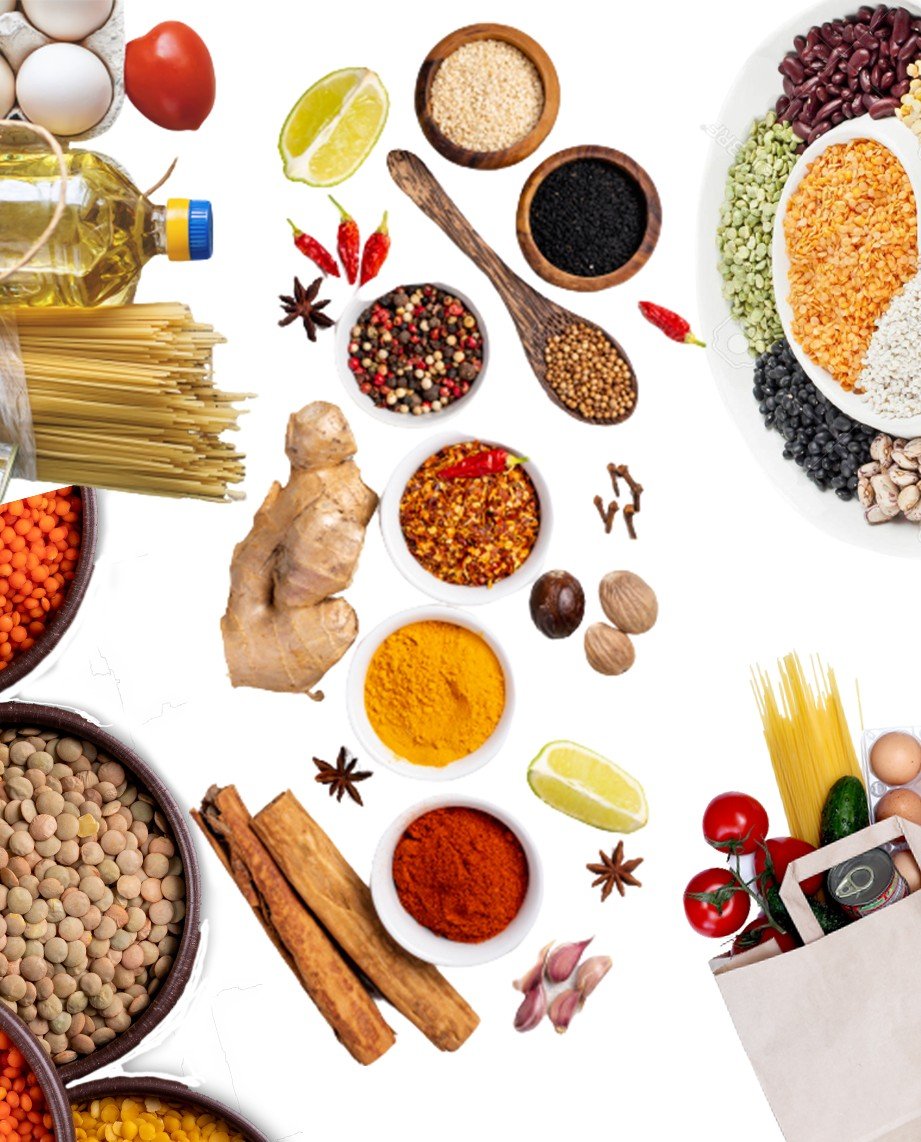 A.S.V. Arunachalam & Sons is one of the pioneer organizations in the business of import and export. Being in the business of Exports and Imports demands a global presence. We are dealing commodities, grains, pulses, spices, and Indian Grocery with great quality & hygiene standards along with affordable price. We are exporting India's most popular & Major brands  available in India.
The Indian agro food things makes the comparative taste as well as energetic induction to human physique. The main concept of the company is to derive the appraisable name and fame to Indian agro foods.